---
Announcing our New Program for 2018, "Making Burien (More) Awesome"
"Get Your Earth On! and Make Burien Awesome" Environmental Program Inspires Burien Residents to Plant Trees
and Establish Backyard Wildlife Habitats to Address Climate Change
We invite the public to participate in the education workshops, habitat restoration work parties that  provide information on the local impacts of climate change.  March events take place in the Burien Community Center, Shorewood Room.
March 17, 1:00 - 3:00 PM       Climate Change, Carbon Pollution - Where we are Globally and What We Can Do About It Locally -  Yes, Planting Trees Really Does Make a Difference!
                                                       Co-Host TBA from Together for Climate and Plant for the Planet
March 24, 1:00 - 3:00 PM       How to Establish a Backyard Wildlife Habitat using Native Trees and Plants -  A Focus on Plants that Support and Attract Birds and Pollinators
                                                       Co-Host is National Wildlife Federation Habitat Educator, Anna Lindstrom
March 31, 1:00 - 3:00 PM       Backyard Wildlife Habitats Combined with Sustainable Garden Practices
                                                       Co-Host is Taryn Koerker, A Founder of the New Start Community Garden in Burien
Date to Be Announced in for a Saturday in April - Natural Yard Care, Incorporating Edible Native Plants in Your Garden and Landscaping
April 16- 22 - April Wildlife Week in Burien - Events and Activities around Burien - To Be Announced
May 3rd and May 10th, 10:00 AM - 4:00 PM  -  "Tree Give-a-Way" event at the Thursday Burien Farmer's Market.  Look for our booth at the Market.
We'll host host restoration and tree planting events in Burien during Spring and Fall as weather allows.
This program is funded by the Port of Seattle's Airport Community Ecology small grants fund, "ACE," in partnership with the City of Burien and the National Wildlife Federation.
Keeping you up to date – As we set the time-table and schedule the activities for the program, we'll make updates to the program page.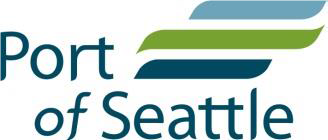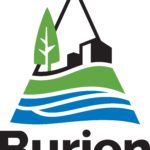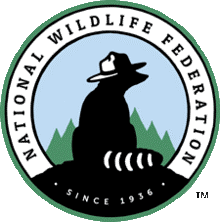 Get a Garden Growin' at the New Start Community Garden in Burien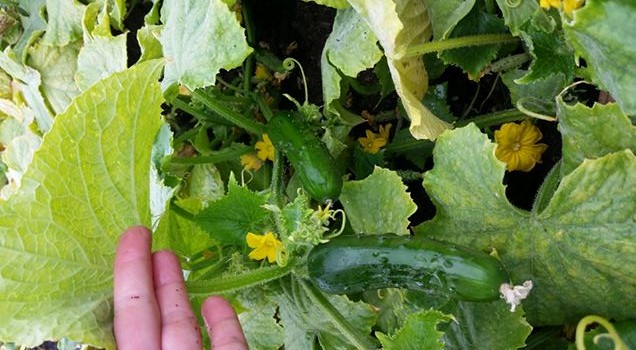 Now accepting Applications for Garden Plots 
New Start Garden Application 2018 
Print it and send it in or take it to the school, or pick up an application at New Start High School or from the Community Board at the Burien Community Center.  Address is on the form.
New Start Community Garden
If you live in the Burien area, community garden plots are available.
Garden Address:  614 SW 120th St., Burien, WA 98146
Call 206-948-3710 for more information.
There are lots of reasons to keep a garden---keep the kids busy, save money on groceries, know where your food comes from, and be a part of a community!
Secure your 100 square foot plot for only $25 (financial assistance available). Garden rental includes water access and use of limited tools from the community tool shed.
Return your completed application with $25 to New Start High School.
New Start Community Garden "Takes a Bite out of Hunger"
Thanks to the generosity of some of the gardeners, a portion of the produce raised goes to local food banks. 
So far, in 2017  the Garden has donated 1,095 pounds of  produce, and they are still picking!
Thanks so much to  the awesome gardeners that make this possible.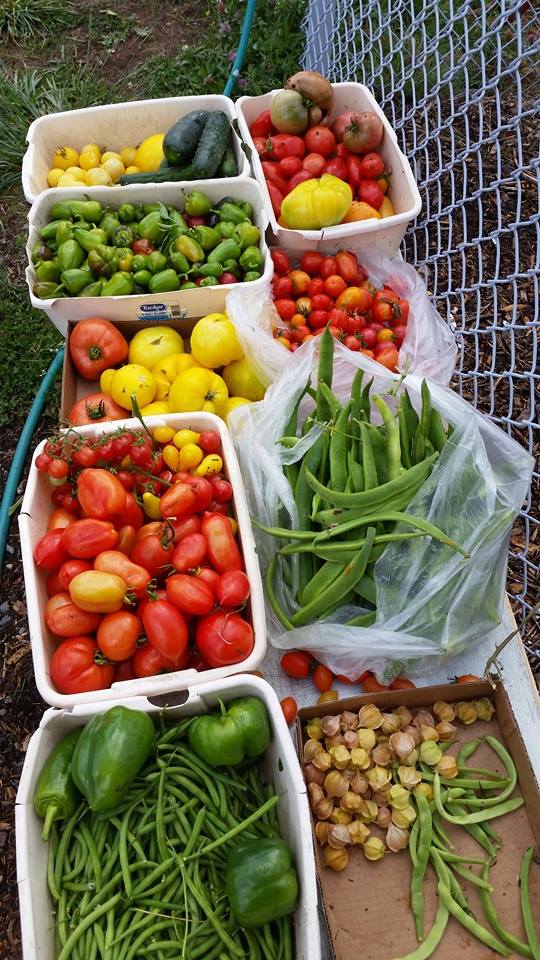 Climate Change. Global Warming. Let's Talk about It.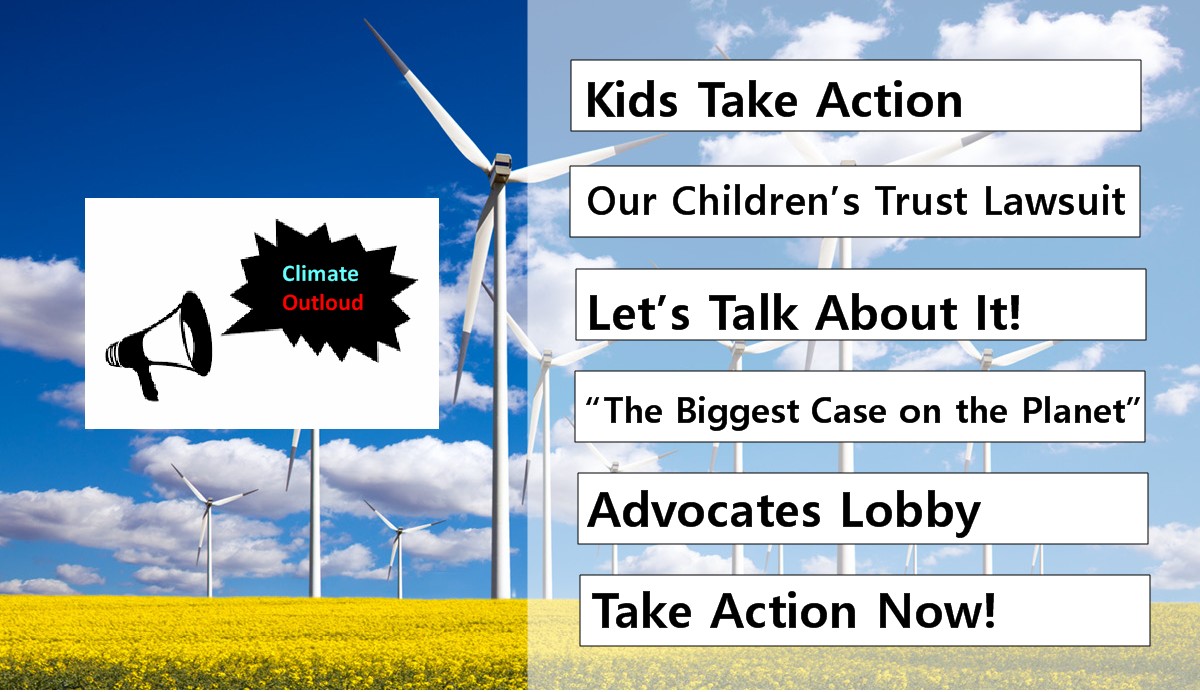 Youth Sue Government for A livable Future.
They want updated regulations using current science to secure Clean Air and Clean Water.
It's the most talked about case of the century!
Watch a Video by Our Children's Trust - Features the Plaintiffs and  their cause.  #YouthvGov
Today's Youths Take Action to Secure a Livable Future.
Juliana v. United States was brought by 21 young plaintiffs, and Earth Guardians, who argue that their constitutional and public trust rights are being violated by the government's creation of climate danger. The case is one of many related legal actions brought by youth in several states and countries, all supported by Our Children's Trust, seeking science-based action by governments to stabilize the climate system.
#youthvgov plaintiffs make their way into the Ninth Circuit Court of Appeals! Their attorney is ready to argue that their lawsuit be allowed to proceed to trial against the Trump administration. #JulianavUS #riseup.......#climatechange #climaterights #climatejustice #riseup #youthrise #civilrights #speakout #resist #resistance

Posted by Our Children's Trust on Monday, December 11, 2017
Win in the 9th Circuit Court.
The #youthvgov trial date is set for February 5, 2018! The case will be heard before U.S. District Court Judge Ann Aiken in Eugene, Oregon.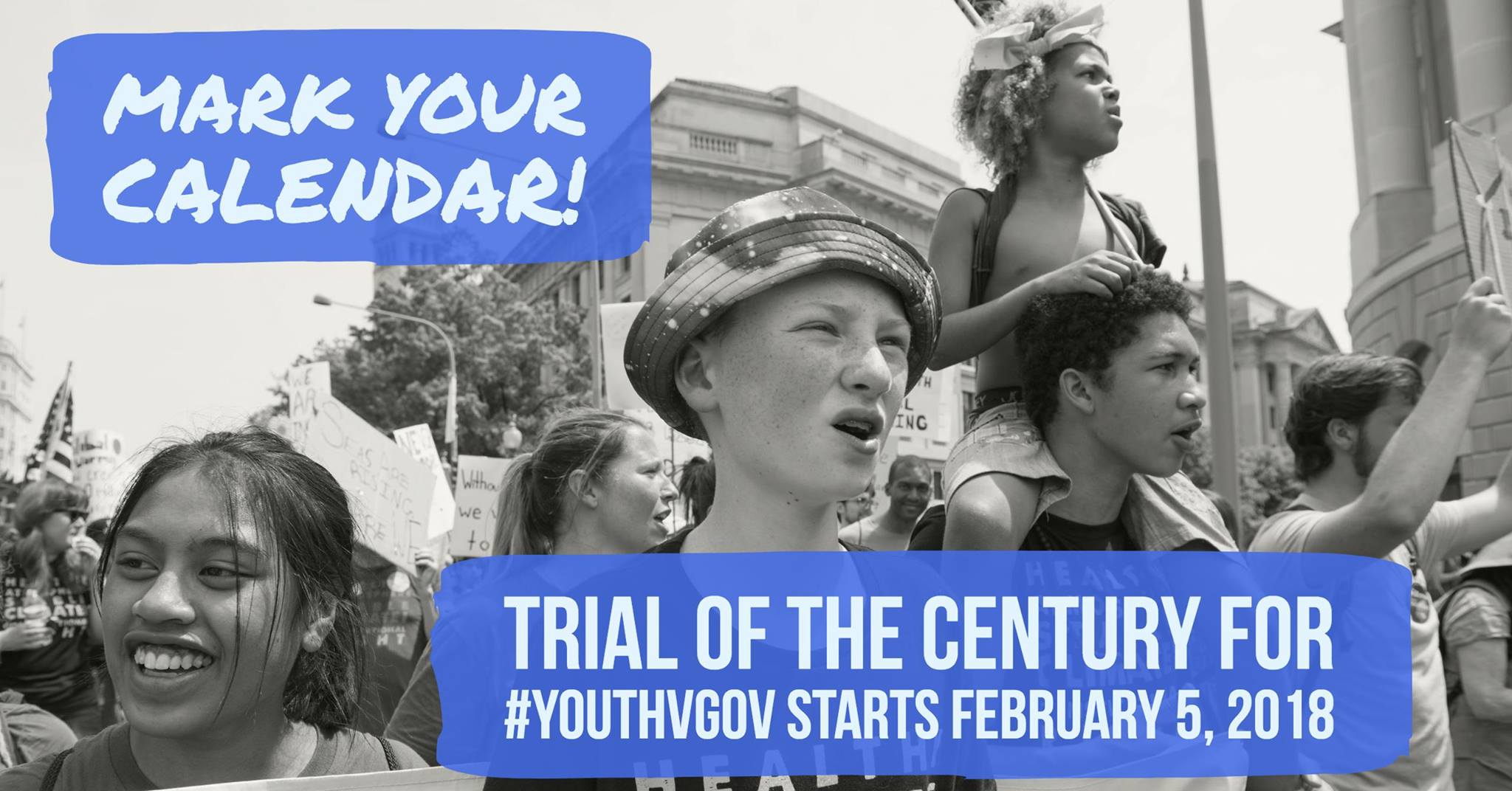 While President Trump continues to reject science, these young people are fighting for the future of the planet.
Tool Kit for sharing info about the Youth v. U.S. Gov Case.
Native GoldenRod Plants - Worth their Weight in Gold
Belying a bad reputation, goldenrods do not trigger allergies—but do benefit pollinators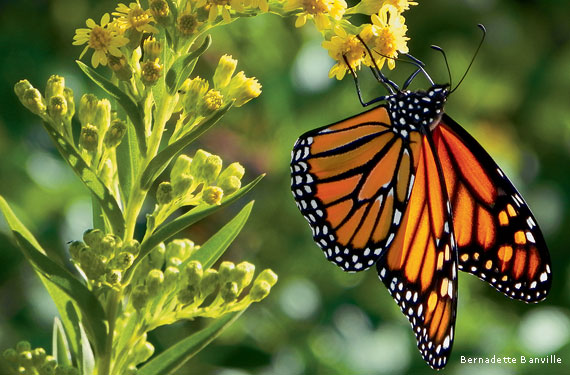 Attract Bird, Bees and Butterflies
Native Trees, Bushes, and Shrubs, including Strawberry, Huckleberry, Thimble Berry support native pollinators, birds and butterflies, as well as the migratory species that are passing through. We encourage you to include these plants in your landscaping or in pots on your apartment balcony. 
Delicous Fruit Trees Now Producing!
Fruit Trees Donated by the Nature Stewards Program and Furney's Nursery a couple years ago are now producing delicious fruit!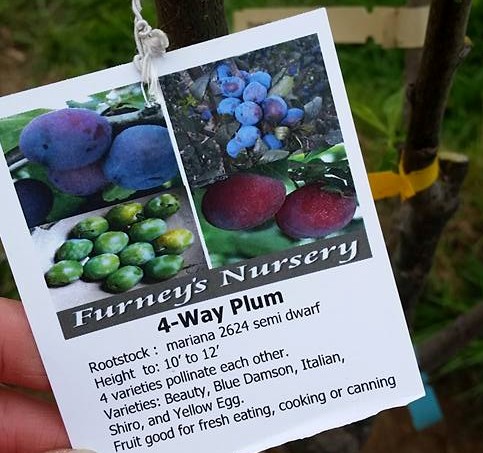 Exotic Wildife has a WOW! Factor
Here's a Happy Dance and Psychedelic Happy Face to Make Your Day!
---

We're Excited to Share our New Banner with You. Look for this at Outdoor Community Events.
---

We partner with the King County Employee Giving Program.
If you are a King County employee, please talk to your supervisor or payroll department and give them our four digit number 9841.
They will set up a payroll deduction for a donation amount of your choice.  It's that easy!