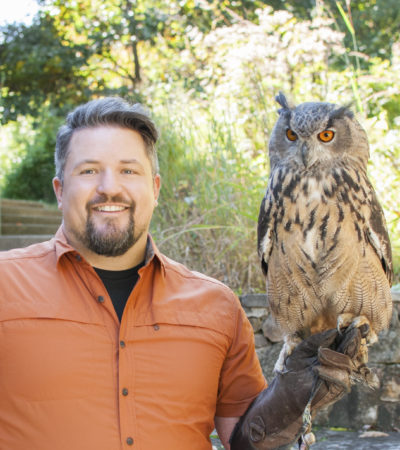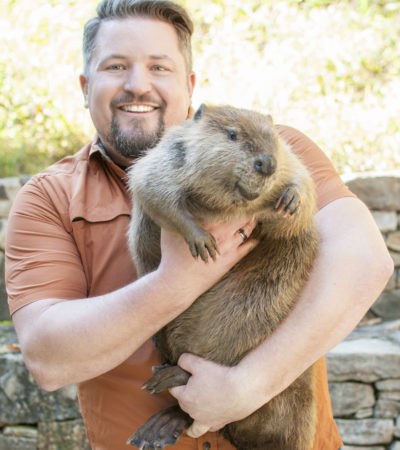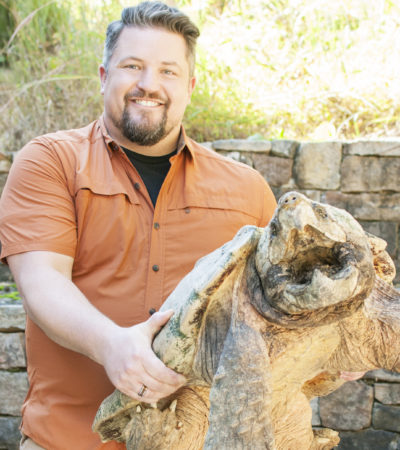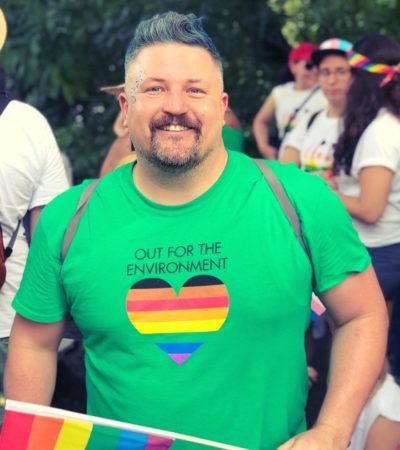 Backyard Wildlife Habitats with David Mizejewski of the National Wildlife Federation - Thursday Feb. 27th 7:00 PM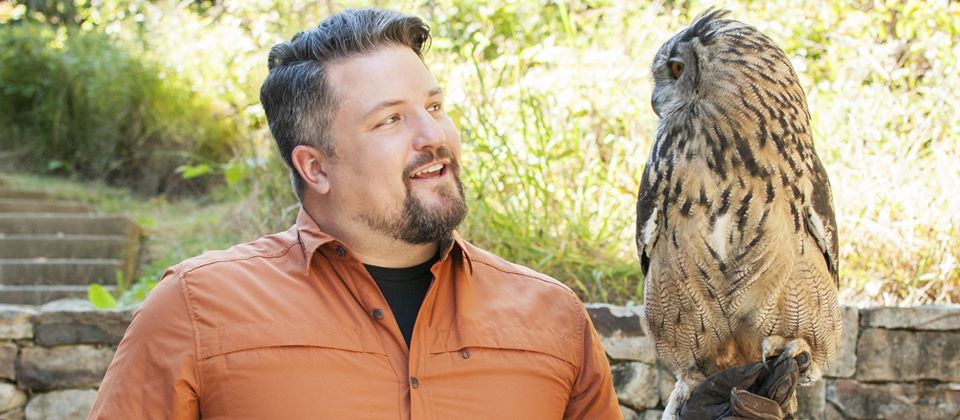 Meet David Mizejewski, National Wildlife Federation representative and TV personality, at the Burien Community Center on Thursday evening, February 27th 7:00 PM.  The event is free, but due to limited seating registration is recommended. The link to register is here, or call the Burien Community Center, 206.988.3700.
The course number is 4179.
David loves sharing about creating wildlife-friendly gardens. Discover the four components of habitat – food, water, shelter and places to raise young, how to observe and enjoy wildlife and avoid critter-conflicts, the vital role of native plants in the garden, and tips sustainable gardening practices.
David will speak about the National Wildlife Federation's Garden for Wildlife program and signing copies of his book Attracting Birds, Butterflies and Other a Backyard Wildlife. Burien is a registered Community Wildlife Habitat city working towards certification.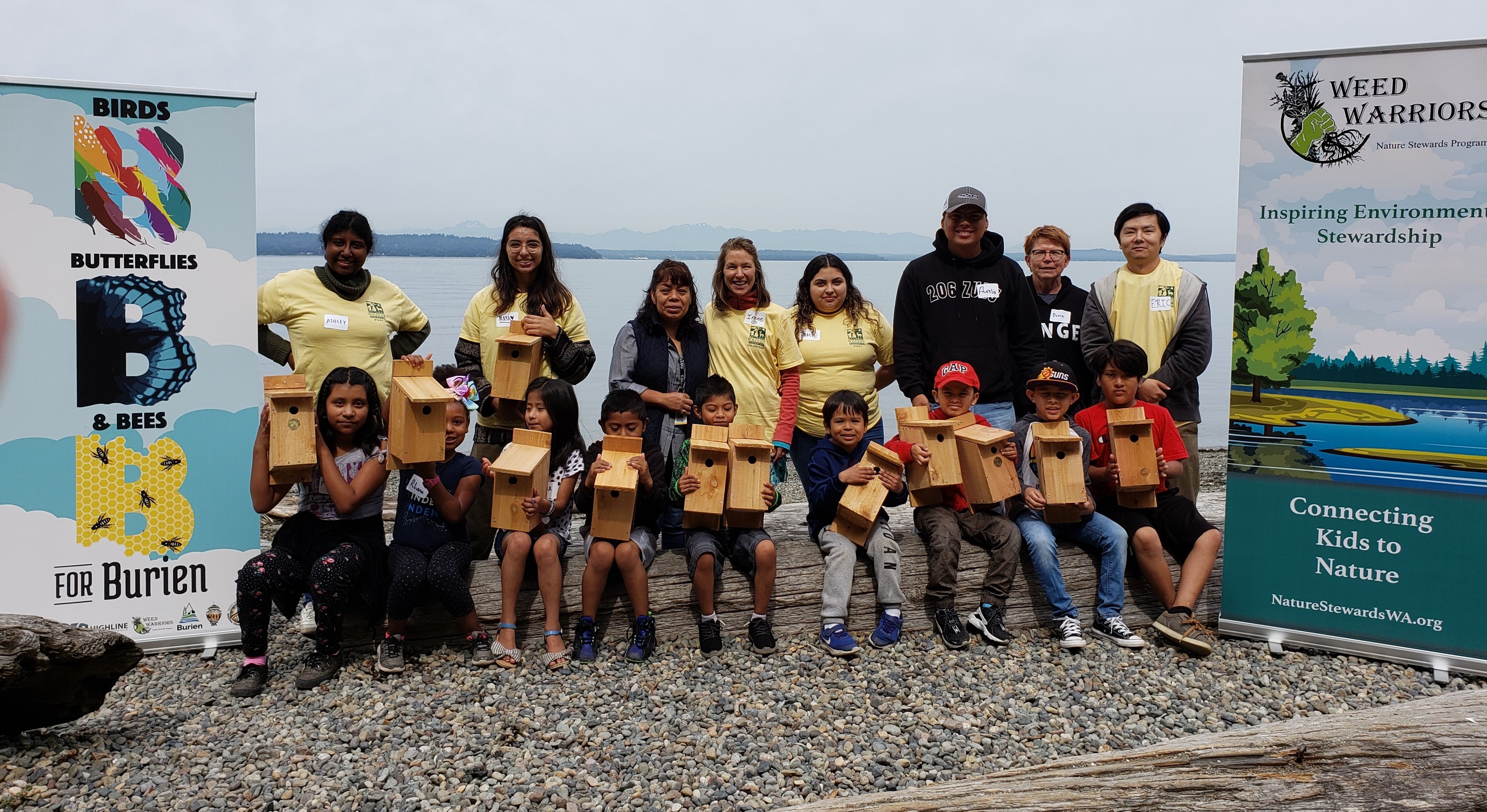 Your Backyard or Balcony can become a Wildlife Habitat. It's Easy!
In 2019, Habitat Stewards Built a Pollinator Garden at Mathison Park. Native plants and perennial flowering plants make excellent habitat for birds, butterflies, and bees, providing shelter, places to raise young, and food sources.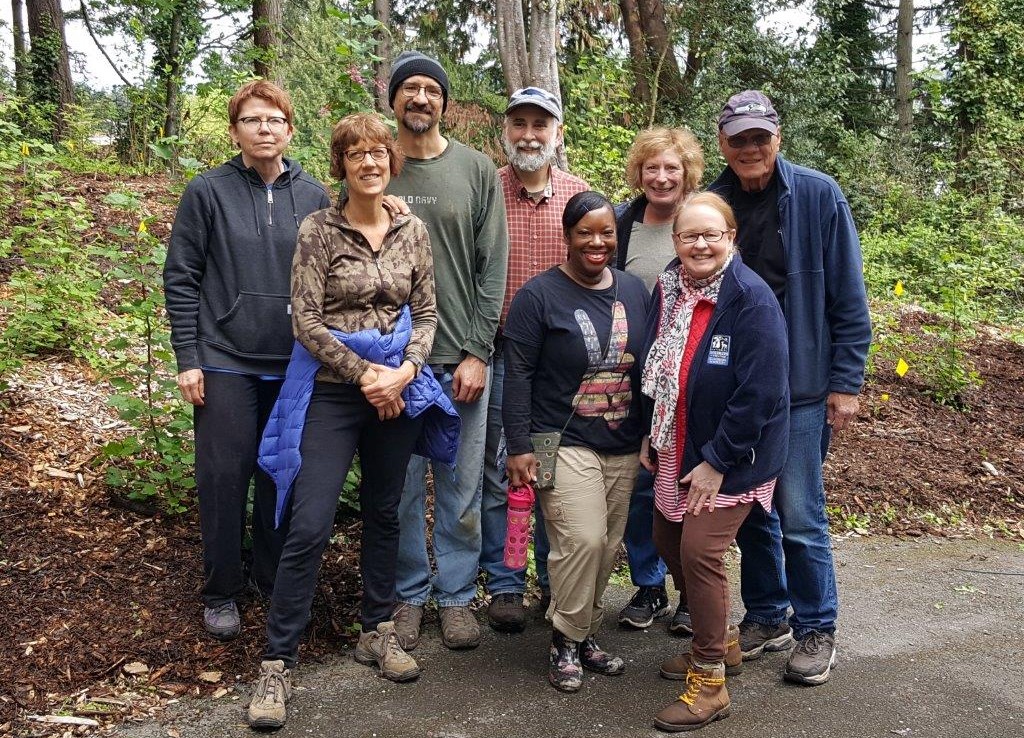 Attract Birds, Butterflies and Bees to Your Yard or Balcony
Native Trees, Bushes, and Shrubs, like Huckleberry and Thimble Berry, support native pollinators, birds and butterflies, as well as the migratory species that are passing through. Include these plants in your landscaping.
Here's Information about last year's project funded by the Port of Seattle Airport Community Ecology fund: Birds, Butterflies and Bees for Burien.