---
"Birds, Butterflies & Bees for Burien in 2019"
 Create Wildlife Habitats to Help Pollinators Thrive

This program is funded by the Port of Seattle's Airport Community Ecology "ACE" small grants fund.
We're partners with the City of Burien, the National Wildlife Federation, New Start Academy in the Highline School District, the New Start Community Garden  and other non-profits.  We're installing native plants that provide important habitat for pollinators and native birds in a Burien Park, providing classes and a workshop in the Spring on birdhouse making which will be open to the community, hosting information kiosks at the Burien Farmers Market in the summer, and working with New Start Academy for a unit on birds and pollinators.  A schedule of events for 2019 will be posted soon.
The Wrap-up and Final Report for the "Making Burien Awesome in 2018" is HERE.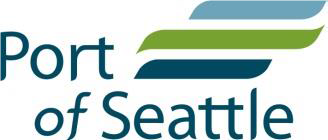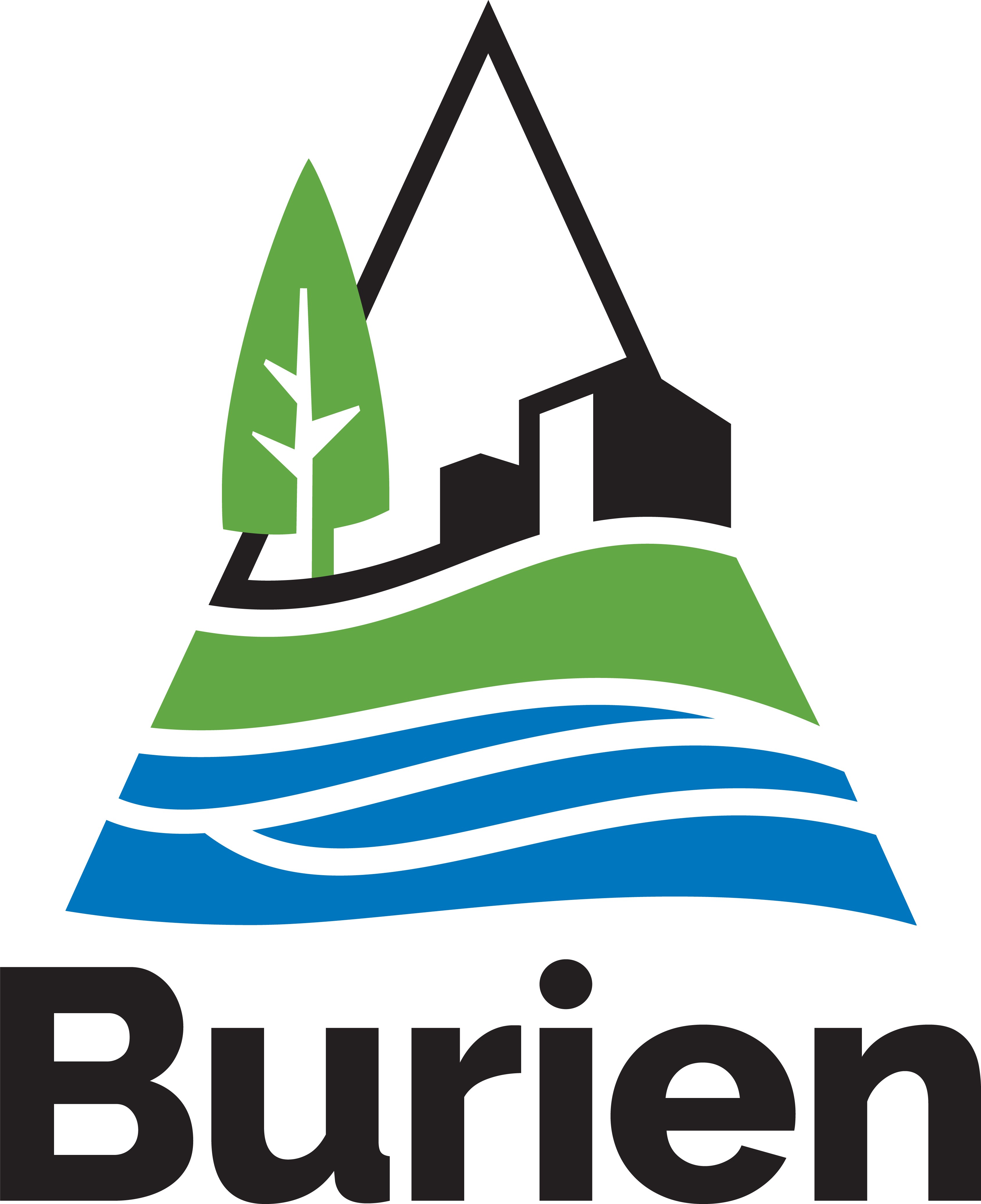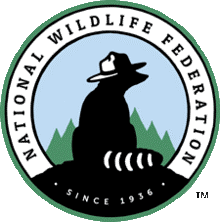 Your Backyard or Balcony can become a Wildlife Habitat. It's Easy!
Follow this link to the National Wildlife Federation website and learn how.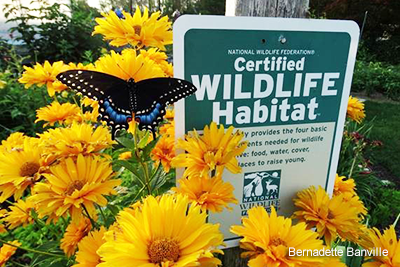 Attract Birds, Bees and Butterflies
Native Trees, Bushes, and Shrubs, including Strawberry, Huckleberry, Thimble Berry support native pollinators, birds and butterflies, as well as the migratory species that are passing through. Please include these plants in your landscaping or in pots on your apartment balcony.
Hazel Valley Community Garden - Breaking Ground in 2019
We're excited to announce that a new community garden is coming to the Hazel Valley area of Burien!
We're partners with the Highline Untied Methodist Church, the National Wildlife Federation, the City of Burien, and members of the Hazel Valley Community.
Support for the Hazel Valley Community Garden was provided by the Puget Sound Stewardship and Mitigation Fund, a grant-making fund created by the Puget Soundkeeper Alliance and administered by the Rose Foundation for Communities and the Environment, and the City of Burien Neighborhood Grant Program.
---

We partner with the King County Employee Giving Program.
If you are a King County employee, please talk to your supervisor or payroll department and give them our four digit number 9841.
They will set up a payroll deduction for a donation amount of your choice.  It's that easy!
If you're a State or Government Employee, support our programs via the Combined Fund Drive.

NATURE STEWARDS    Charity Code: 1482282
Category: Animals & The Environment
Administrative Cost: 0%
More Info »
We are Advocates for a Healthy Environment. It's Important. It's Possible. It's Essential.
We Inspire Environmental Stewardship and Connect Kids to Nature through educational programs and the arts, empowering them to find their voices to steward the earth and change the world. We're advocates for healthy habitats for both people and wildlife.
Our vision is to see the world living in harmony with nature. Nature Stewards is the program name for the Weed Warriors Charity.

We're Excited to Share our New Banner with You. Look for this at Outdoor Community Events.
---