---
Climate Outloud Coming to the Renton Downtown Library on Saturday, October 21st, 2017. Meet the WA Plaintiffs and their Attorney. 11:00 AM - 4:00 PM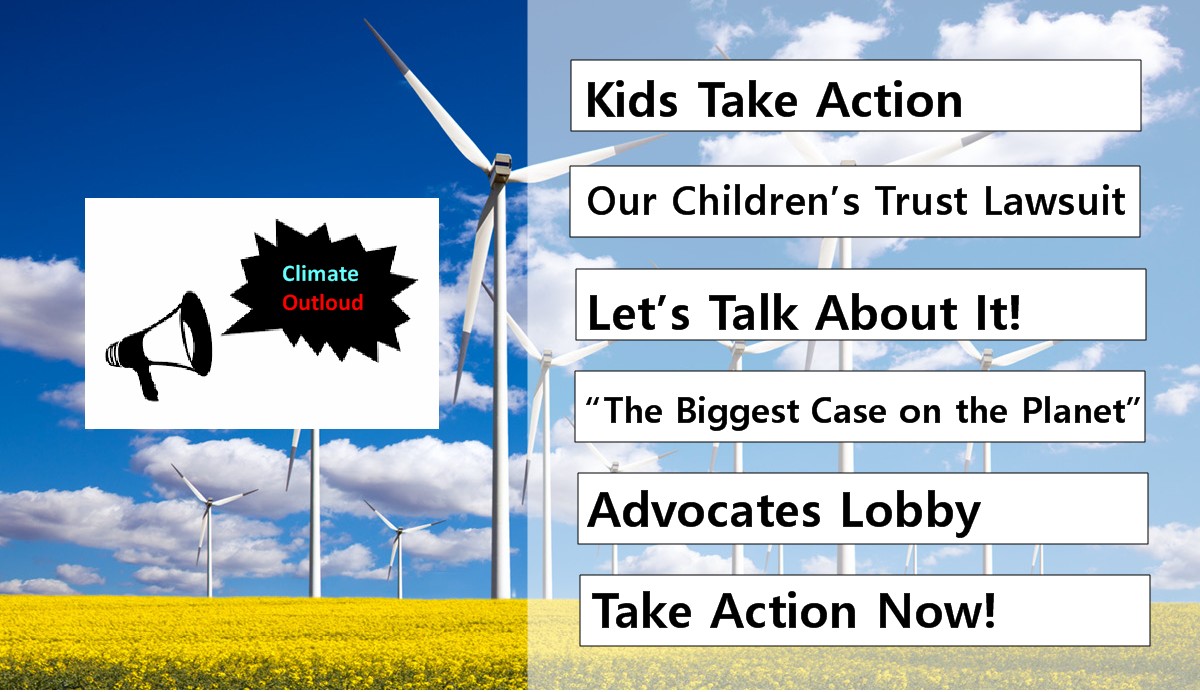 You don't want to miss this.  It's the most talked about case of the century!
Digital Tool Kit.  Non-Profits with an environmental or social justice focus are invited to table at this event.
Program Schedule
Climate Outloud is a discussion about what today's youths are doing to secure a livable future. This is the most talked about case of the century! You don't want to miss this.
While President Trump continues to reject science, these young people are fighting for the future of the planet.
While President Trump continues to reject science, these young people are fighting for the future of the planet. pic.twitter.com/DR86hHKLKm

— Bernie Sanders (@SenSanders) June 7, 2017
New Start Community Garden in Burien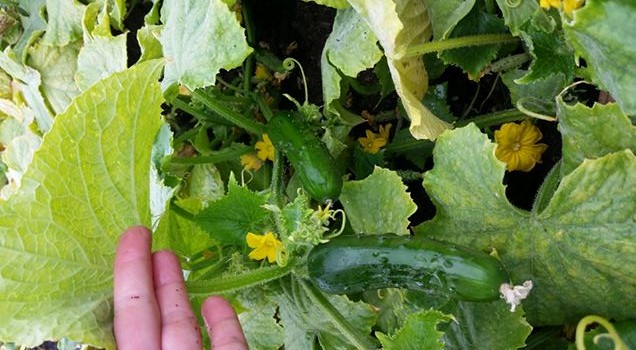 Now accepting applications for Garden Plots.  The application is not fillable, so you'll need to print it and send it in or take it to the school. Address is on the form.
New Start Garden Application 2017 
Watch the King 5 report on the the Garden. News Release 
Fruit Trees Donated by the Nature Stewards Program and Furney's Nursery a couple years ago are now producing delicious fruit!
Attract Bees and Butterflies to Your Yard
Native Trees, Bushes, and Shrubs, including Strawberry, Huckleberry, Thimble Berry support native pollinators, birds and butterflies, as well as the migratory species that are passing through. We encourage you to include these plants in your landscaping or in pots on your apartment balcony.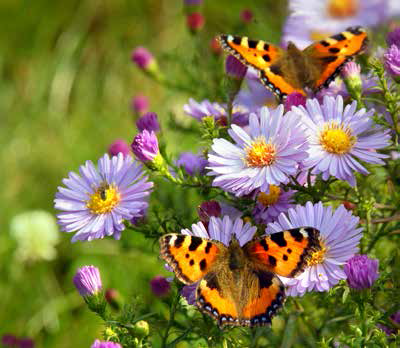 Get A Garden Growin'!
New Start Community Garden
Summer has only just begun and it is NOT too late to start a garden! If you live in the Burien area, community garden plots are still available.
Address:  614 SW 120th St., Burien, WA 98146
Call 206-948-3710 for more information.
There are lots of reasons to keep a garden---keep the kiddies busy, save money on groceries, know where your food comes from, and be a part of a community!
Secure your 100 square foot plot for only $25 (financial assistance available). Garden rental includes water access and use of limited tools from the community tool shed.

Pick up an application at New Start High School or from the community board at the Burien Community Center.
Return your completed application with $25 to New Start High School.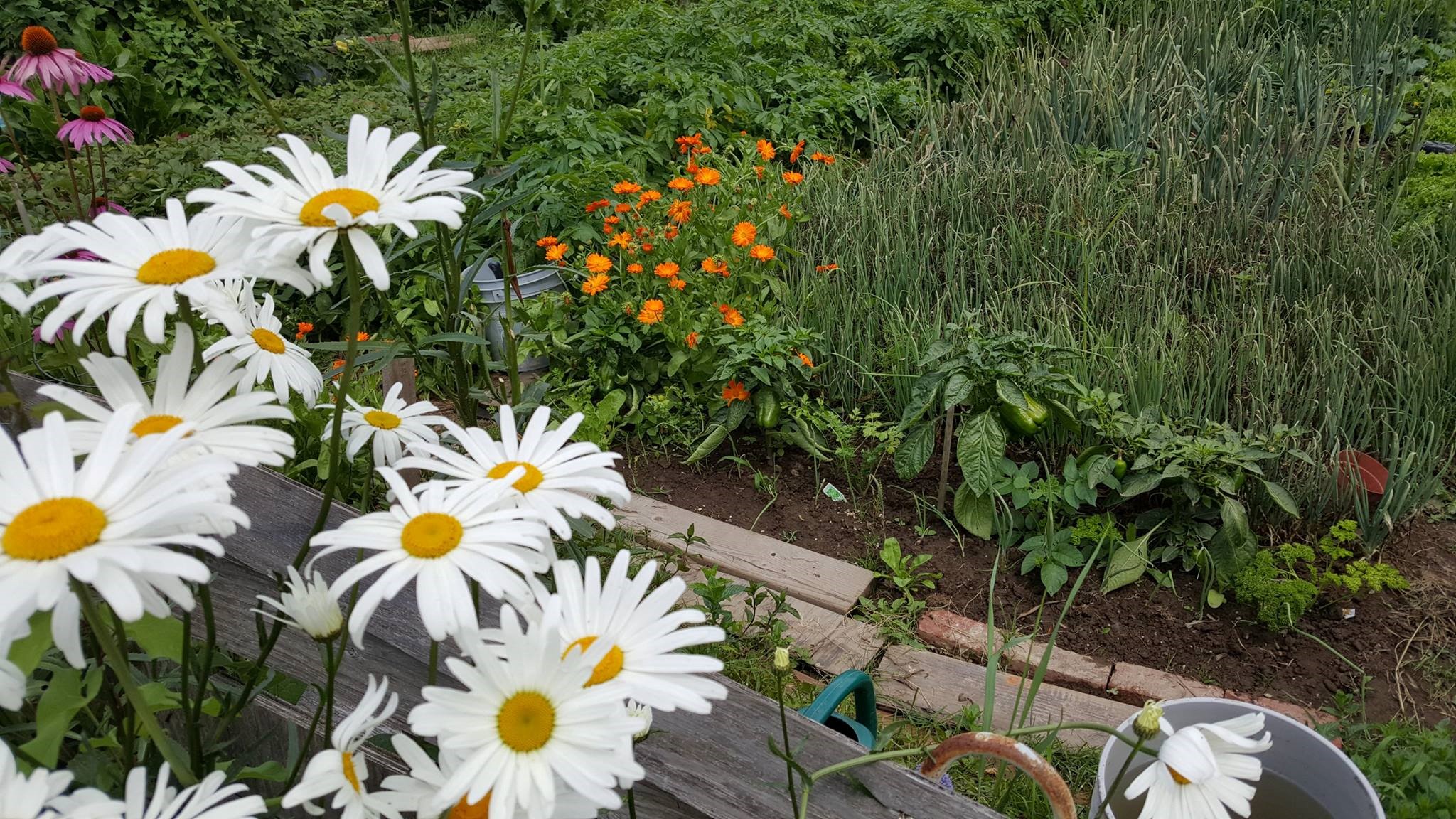 New Start Community Garden "Takes a Bite out of Hunger"
Thanks to the generosity of some of the gardeners, a portion of the produce raised goes to local food banks. 
We invite you to garden with us.  Application.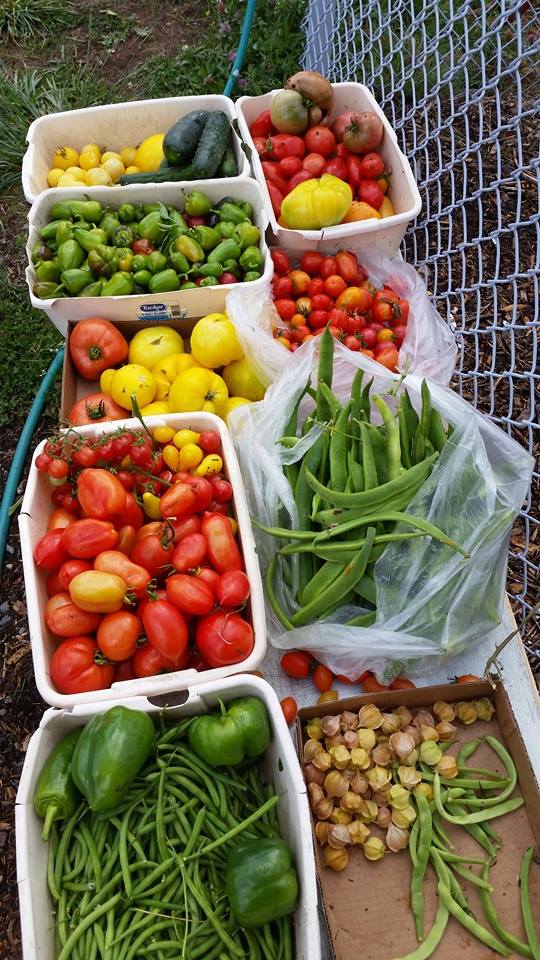 Native GoldenRod Plants - Worth their Weight in Gold
Poster fall 2017 land

Worth Their Weight in Gold
Belying a bad reputation, goldenrods do not trigger allergies—but do benefit pollinators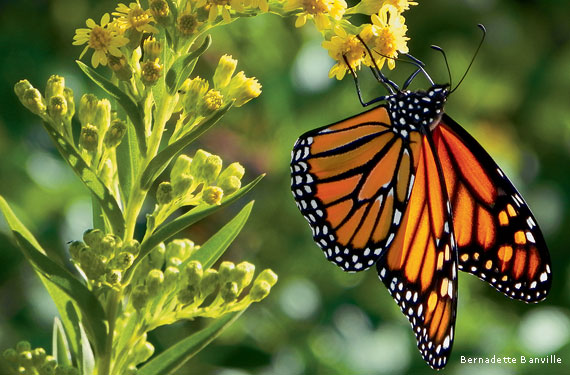 Visit our Booth at the WA Native Plant Society Sale
Exotic Wildife has a WOW! Factor
Here's a Happy Dance and Psychedelic Happy Face to Make Your Day!

We're Excited to Share our New Banner with You. Look for this at Outdoor Community Events.

We partner with the King County Employee Giving Program.
If you are a King County employee, please talk to your supervisor or payroll department and give them our four digit number 9841.
They will set up a payroll deduction for a donation amount of your choice.  It's that easy!