This program is funded by the Port of Seattle's Airport Community Ecology "ACE" small grants fund.
Here's the calendar of events that support this program.
We're partners with the City of Burien, the National Wildlife Federation, New Start Academy in the Highline School District, carpenters from the Pacific Northwest Regional Council of Carpenters, the New Start Community Garden  and other local non-profits.  We're installing native plants that provide important habitat for pollinators and native birds in a Burien Park, providing classes and a workshop in the Spring on birdhouse making which will be open to the community, removing invasive noxious weeds in a Burien park, hosting information kiosks at the Burien Farmers Market in the summer, and working with New Start Academy for a unit on birds and pollinators.
Class and Workshop Flier
Nature Stewards presents "Pollinators: Garden and Wildlife Habitat Restoration" and "Build a Better Birdhouse Workshop"
Saturday, April 13th at the Burien Community Center Shorewood Room
Morning workshop: 9AM – Noon – Pollinators: Garden and Wildlife Habitat Restoration
The feature speaker, Julie O'Donald, is a member of the Washington Butterfly Association and guest writer for Butterfly Gardening Magazine,  a national magazine by the North American Butterfly Association."
This class will cover a range of topics and identify a variety of pollinators that may be found in Puget Sound gardens and natural areas. Julie shares tips about landscape features that promote healthy pollinator populations.  Photos and identification of local pollinators are included. The program will provide a look at native plants beneficial to pollinators and show ways to incorporate native plants into garden and park landscapes. In August 2012, a rare pollinator was discovered in Julie's habitat garden in Brier, WA. She will explain the steps that led to making a pollinator friendly garden and the re-discovery of a missing pollinator, Bombus occidentalis, aka Western Bumble Bee.
Lunch - Noon – 1PM.  Box lunch provided for participants attending both class and workshop.
Afternoon Workshop: 1 – 4PM.  Build a birdhouse suitable for local chickadees and nuthatches.  "Thank you" to the Pacific Northwest Regional Council of Carpenters for making the Better Birdhouse Kits for this program.
This class and workshop is presented by the Nature Stewards Program and made possible by a grant from the Port of Seattle, Airport Community Ecology Fund for the program, "Birds, Butterflies, and Bees for Burien."
Be part of the effort to create One Million Garden Habitats for Pollinators
The Wrap-up and Final Report for the "Making Burien Awesome in 2018" is HERE.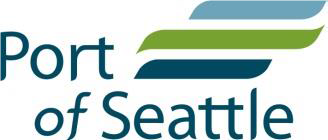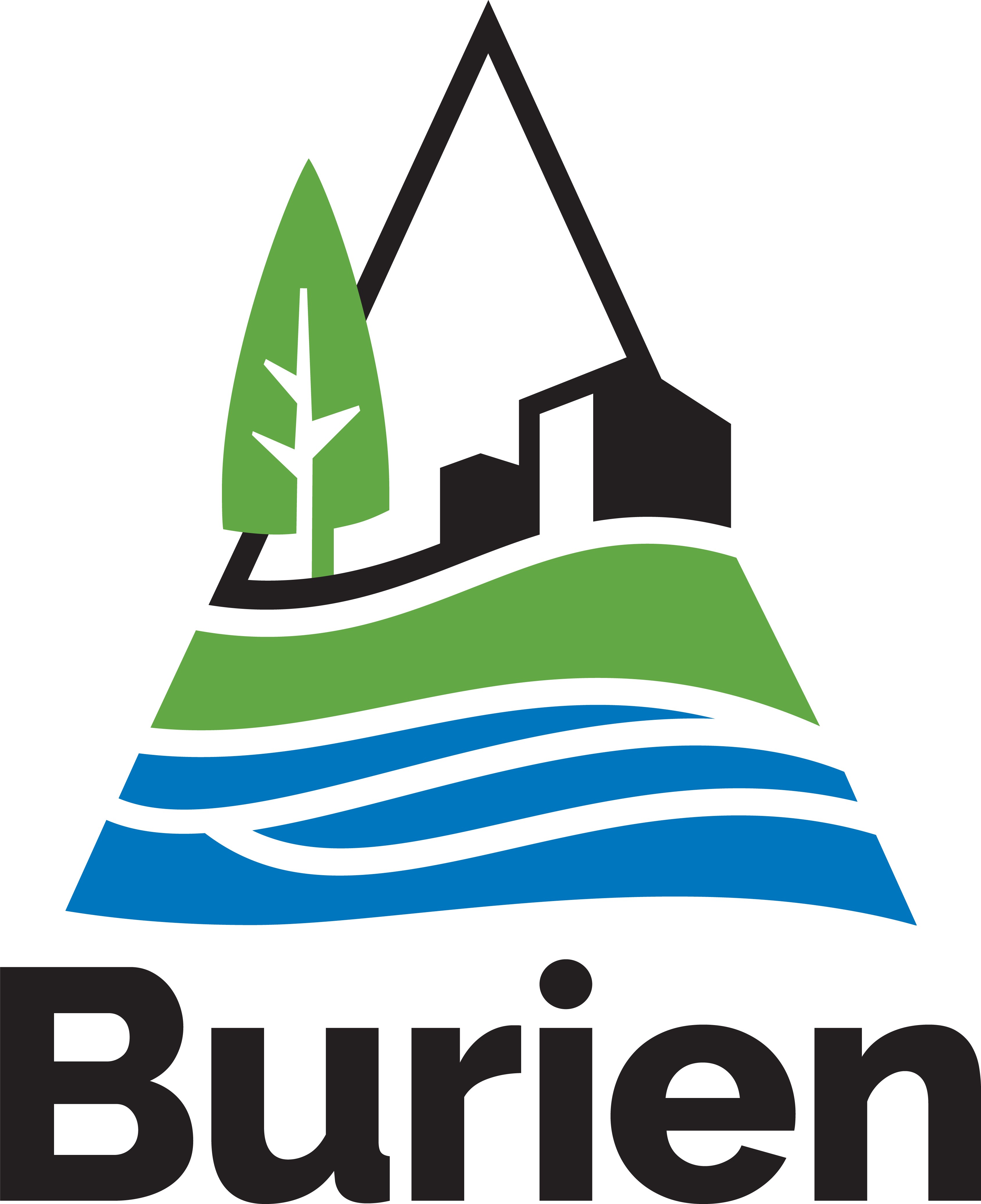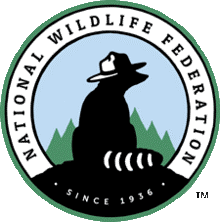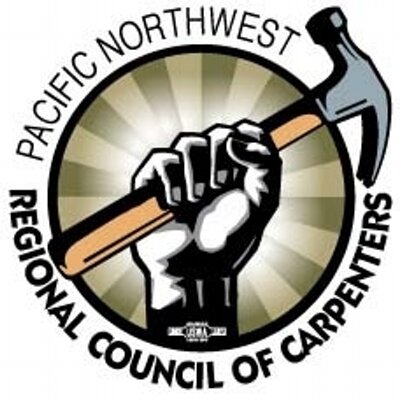 Your Backyard or Balcony can become a Wildlife Habitat. It's Easy!
Click on the picture for the date of the events.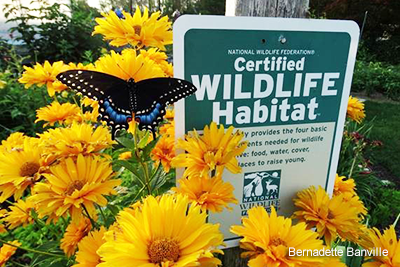 Attract Birds, Butterflies and Bees to Your Yard or Balcony
Native Trees, Bushes, and Shrubs, like Huckleberry and Thimble Berry, support native pollinators, birds and butterflies, as well as the migratory species that are passing through. Include these plants in your landscaping.
Here's the Calendar of events for our new program: Birds, Butterflies and Bees for Burien.
Hazel Valley Community Garden - Breaking Ground in 2019
We're excited to announce that a new community garden is coming to the Hazel Valley area of Burien!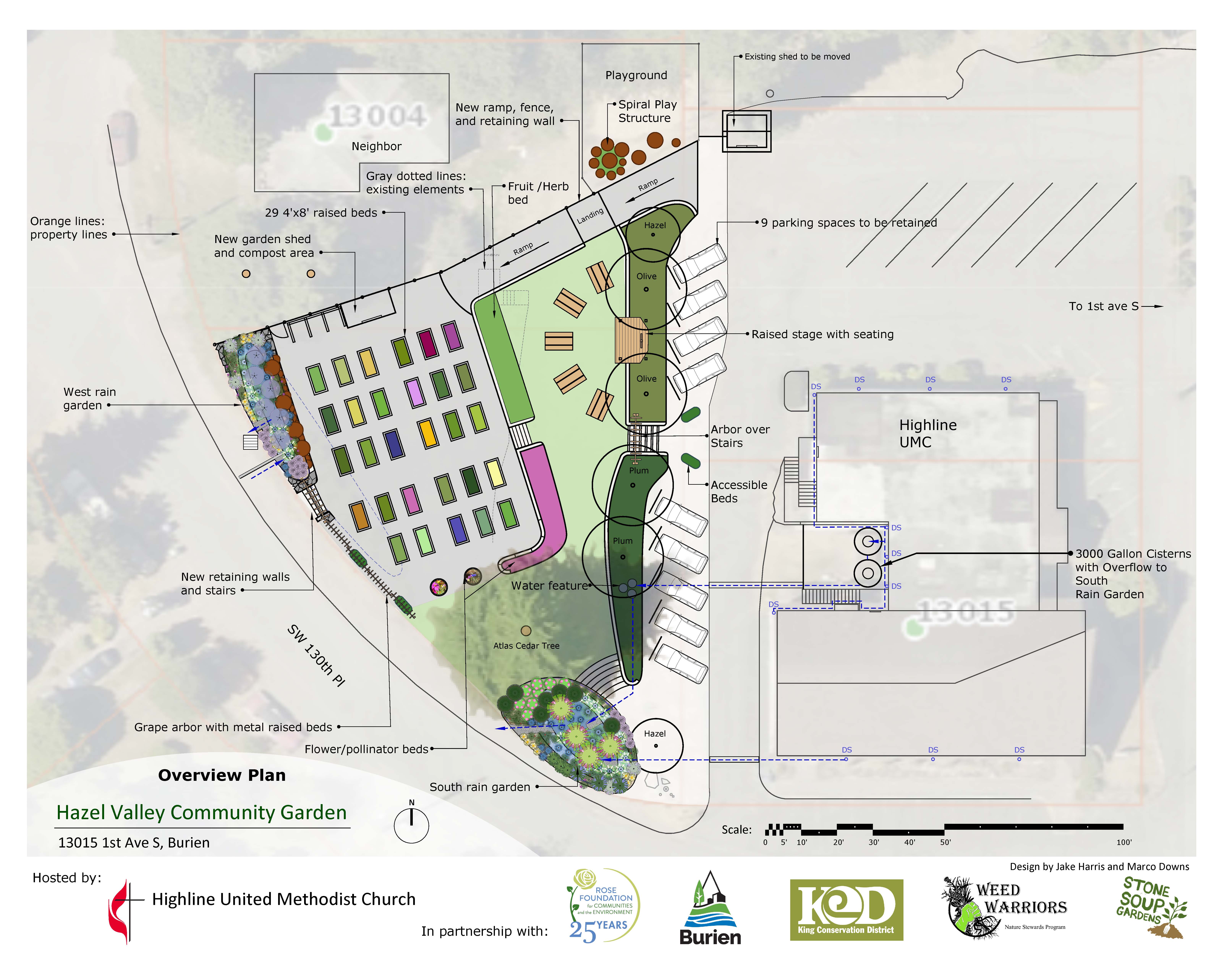 Here's the event schedule for this project.  Volunteers are Welcome.
We're partners with the Highline Untied Methodist Church, the National Wildlife Federation, the City of Burien, and members of the Hazel Valley Community.
Support for the Hazel Valley Community Garden was provided by the Puget Sound Stewardship and Mitigation Fund, a grant-making fund created by the Puget Soundkeeper Alliance and administered by the Rose Foundation for Communities and the Environment, and the City of Burien Neighborhood Grant Program.
---

We partner with the King County Employee Giving Program.
If you are a King County employee, please talk to your supervisor or payroll department and give them our four digit number 9841.
They will set up a payroll deduction for a donation amount of your choice.  It's that easy!
If you're a State or Government Employee, support our programs via the Combined Fund Drive.

NATURE STEWARDS    Charity Code: 1482282
Category: Animals & The Environment
Administrative Cost: 0%
More Info »
We are Advocates for a Healthy Environment. It's Important. It's Possible. It's Essential.
We Inspire Environmental Stewardship and Connect Kids to Nature through educational programs and the arts, empowering them to find their voices to steward the earth and change the world. We're advocates for healthy habitats for both people and wildlife.
Our vision is to see the world living in harmony with nature. Nature Stewards is the program name for the Weed Warriors Charity.

We're Excited to Share our New Banner with You. Look for this at Outdoor Community Events.
---