---
Your Backyard or Balcony can become a Wildlife Habitat. It's Easy!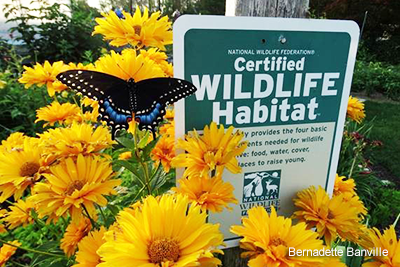 Attract Birds, Bees and Butterflies
Native Trees, Bushes, and Shrubs, including Strawberry, Huckleberry, Thimble Berry support native pollinators, birds and butterflies, as well as the migratory species that are passing through. Please include these plants in your landscaping or pots on your apartment balcony.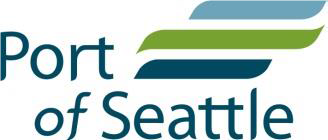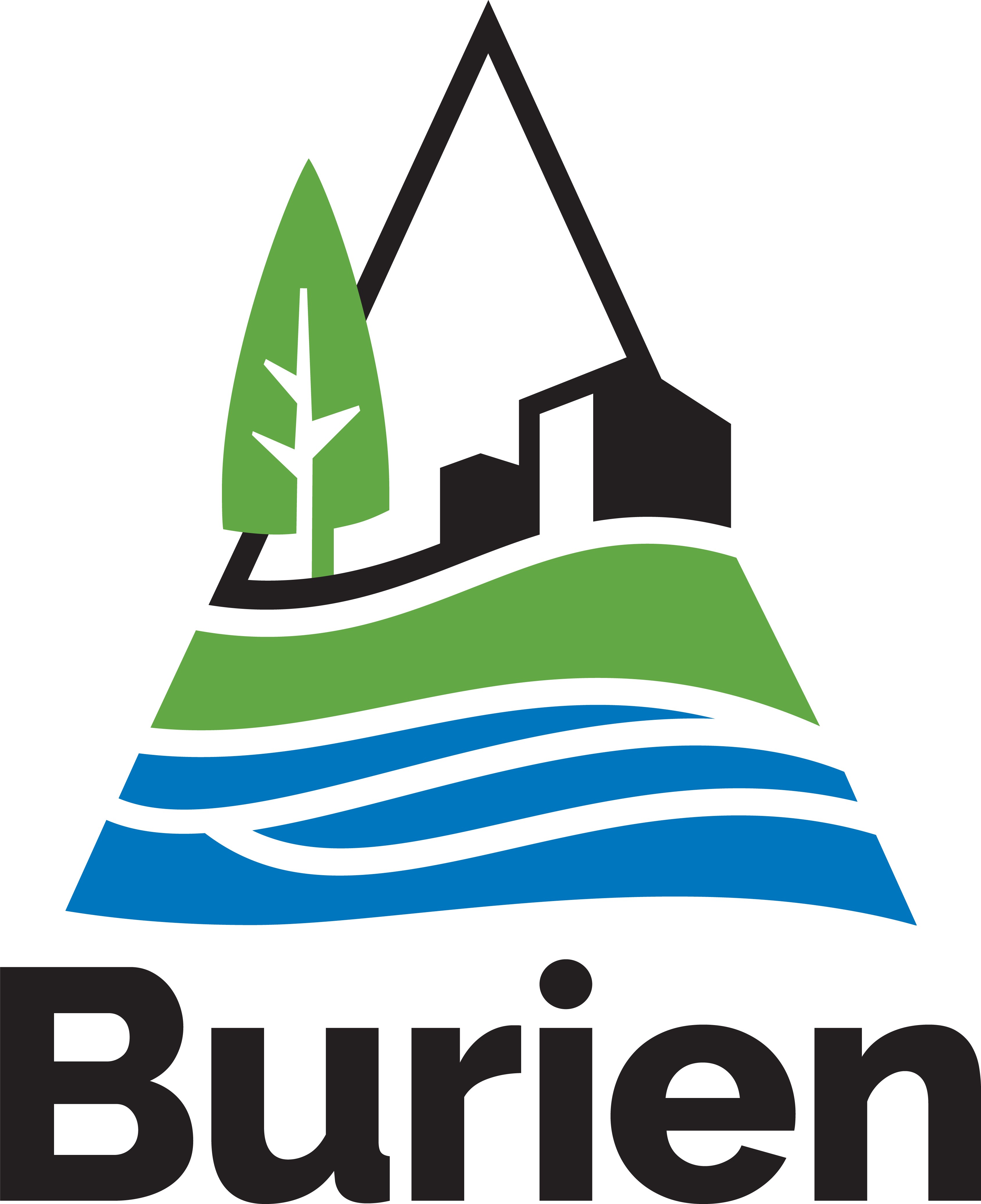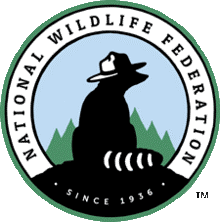 Now accepting Applications for Garden Plots. We invite you to Garden with us!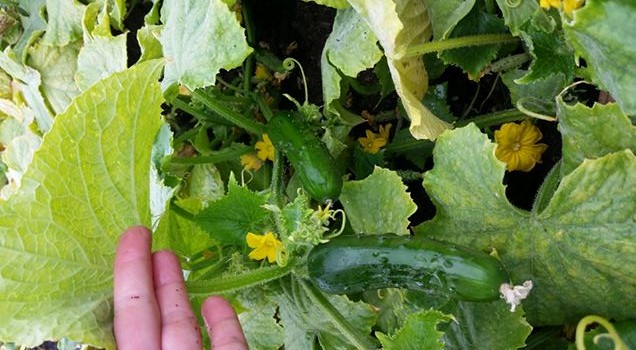 New Start Garden Application 
In 2018, we had all of the 60 plots assigned.  The planting season runs from March to March, enabling people to garden with winter crops.
Applications for garden plots in 2019 planting season will soon be available.
Print the application and send it in or take it to the school, or pick up an application at New Start High School.  Address is also on the form.
New Start Community Garden
If you live in the Burien area, community garden plots are available.
Garden Address:  614 SW 120th St., Burien, WA 98146
Call 206-948-3710 for more information.
There are lots of reasons to keep a garden---keep the kids busy, save money on groceries, know where your food comes from, and be a part of a community!
Secure your 100 square foot plot for only $25 (financial assistance available). Garden rental includes water access and use of limited tools from the community tool shed.
Return your completed application with $25 to New Start High School.
In 2017 the Garden donated approximately 2,000 pounds of  produce!
Thanks so much to  the generous gardeners that make this possible.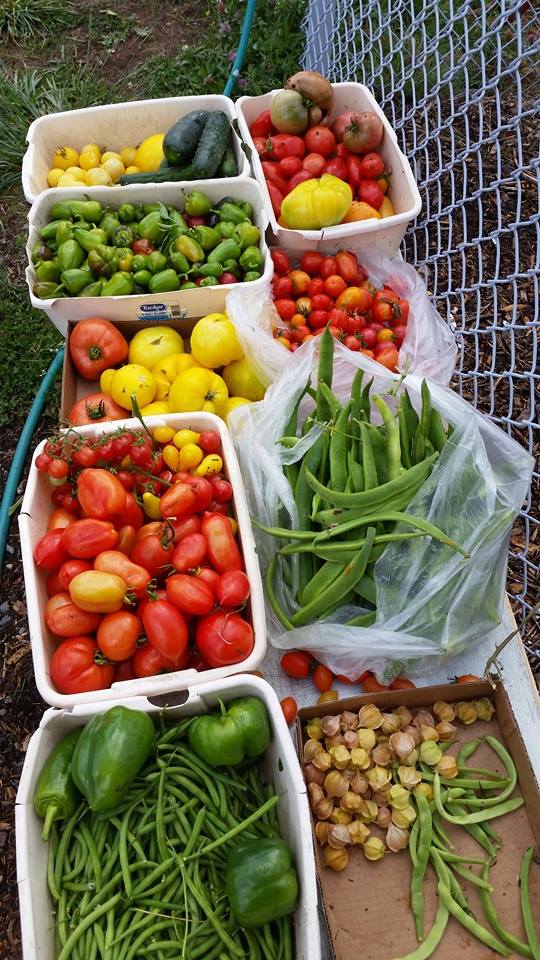 News release February 2018 in the SeaTac Blog by Omie Drawhorn
Here's the Community Garden Annual Report 2016
Newest Plans - A Fig Tree Garden!
In case your wondering, the kids at New Start School call their section of the garden, the "Shark Garden" after this school mascot - a shark.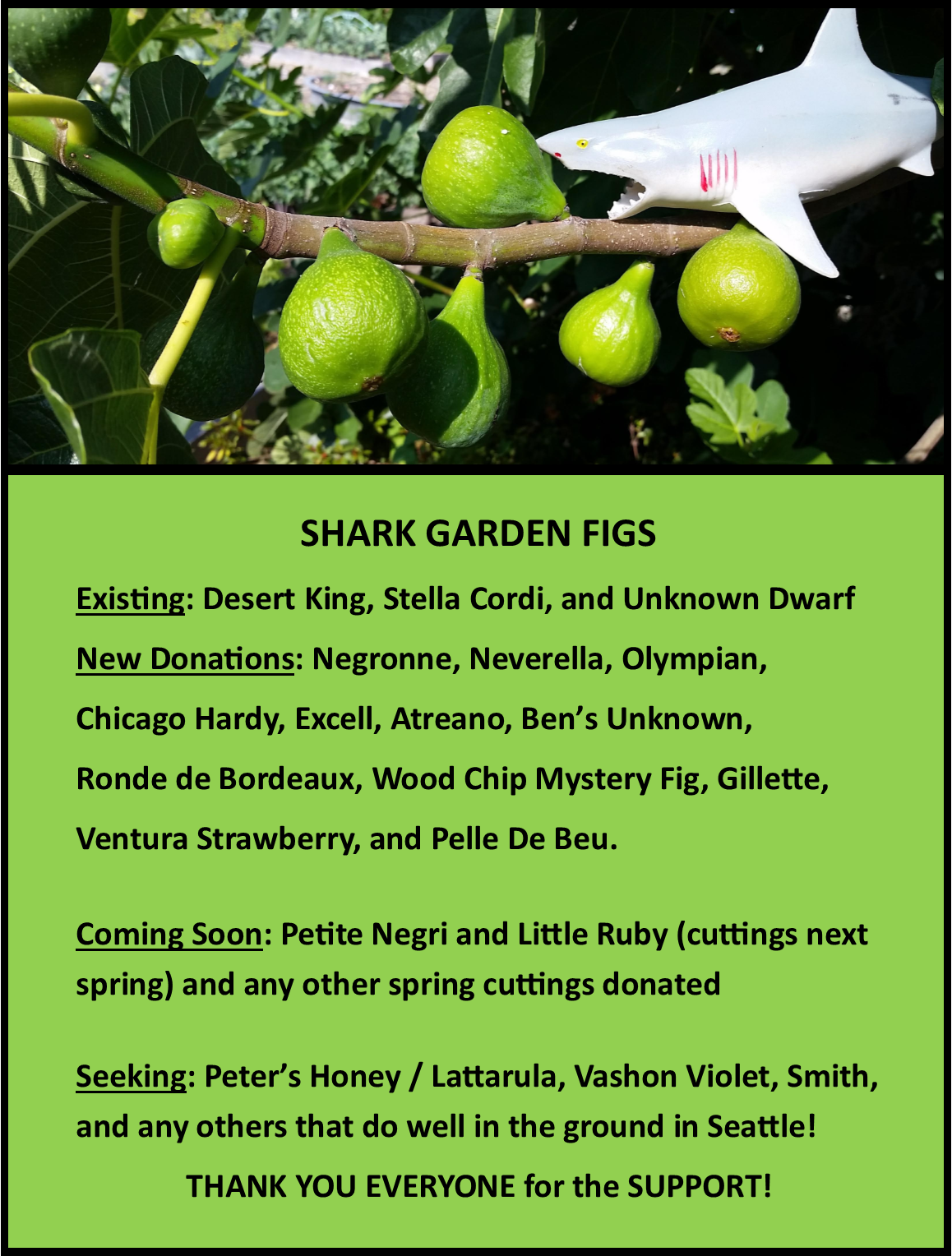 Here's the layout.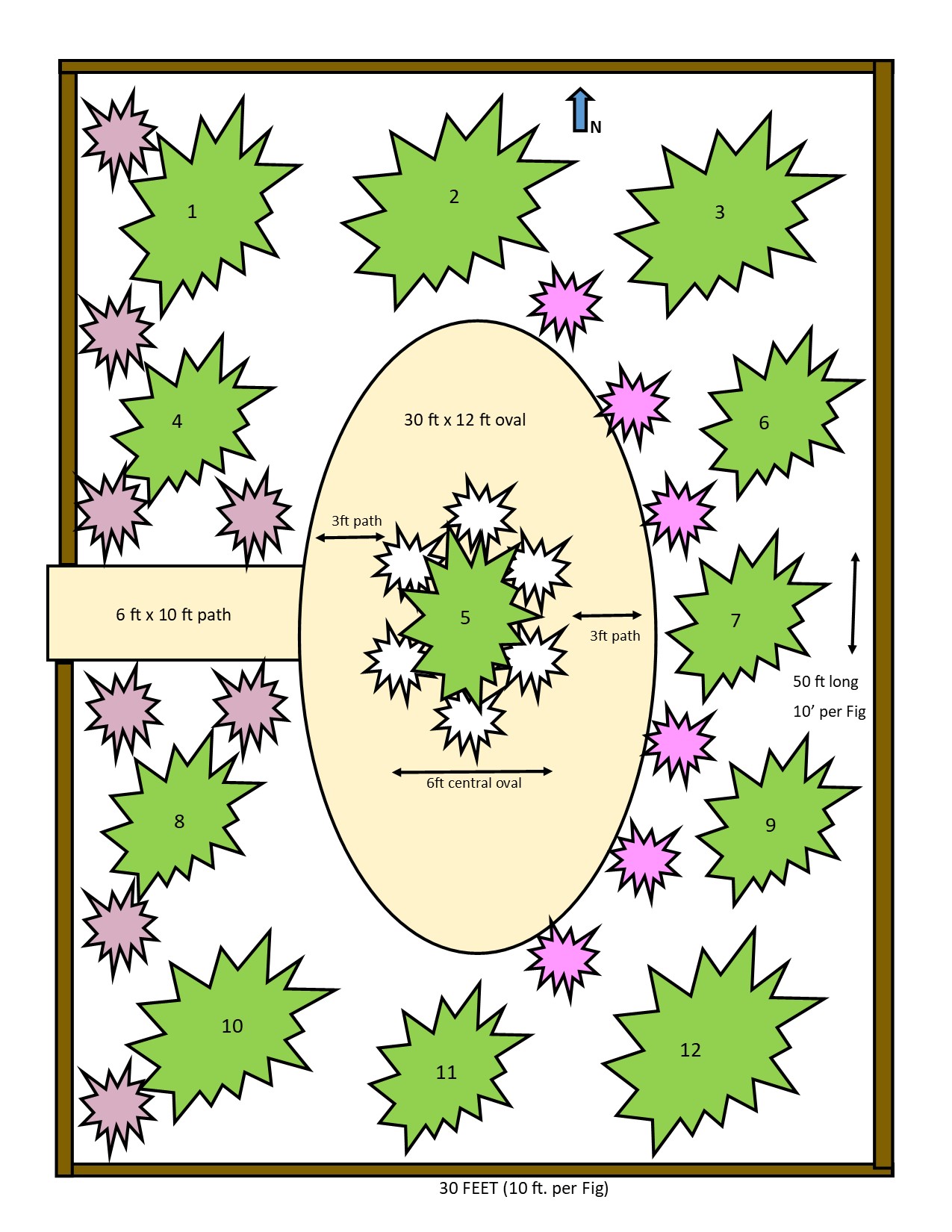 Delicious Fruit Trees Now Producing!
These trees, planted a few years ago, are now producing abundant fruit.
The Orchard Consists of a Variety of Plum, Apple, Peach, Cherry, Fig Trees
Fruit Trees Donated by the Nature Stewards Program and Furney's Nursery a couple years ago are now producing delicious fruit!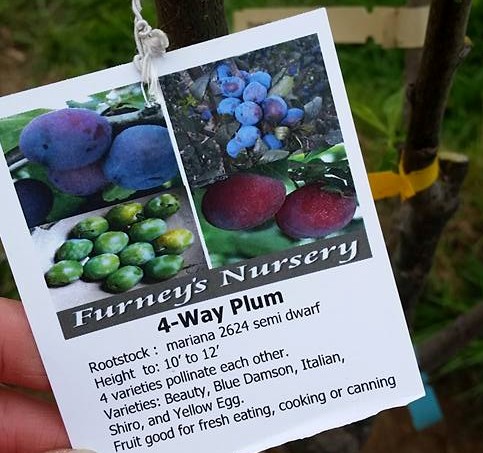 Climate Change. Global Warming. Let's Talk about It.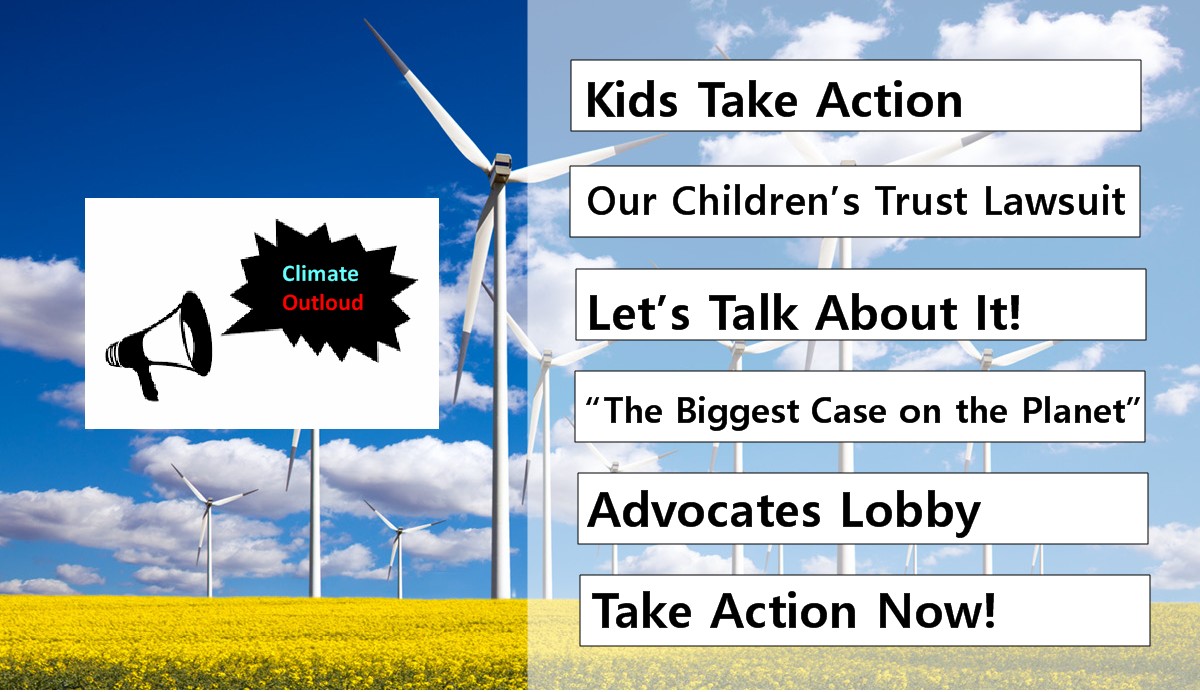 Youth Sue Government for A livable Future.
They want updated regulations using current science to secure Clean Air and Clean Water.
It's the most talked about case of the century!
Watch a Video by Our Children's Trust - Features the Plaintiffs and  their cause.  #YouthvGov
Today's Youths Take Action to Secure a Livable Future.
Juliana v. United States was brought by 21 young plaintiffs, and Earth Guardians, who argue that their constitutional and public trust rights are being violated by the government's creation of climate danger. The case is one of many related legal actions brought by youth in several states and countries, all supported by Our Children's Trust, seeking science-based action by governments to stabilize the climate system.
https://www.facebook.com/youthvgov/videos/1827467720629191/
While President Trump continues to reject science, these young people are fighting for the future of the planet.
Win in the 9th Circuit Court - Trial postponed by the Supreme Court
The latest update - the Supreme Court stepped in to postpone the Trial of the Century, previously rescheduled from Feb 5th, 2018 to October 29th, 2018,  in the 9th Circuit Court of Appeals.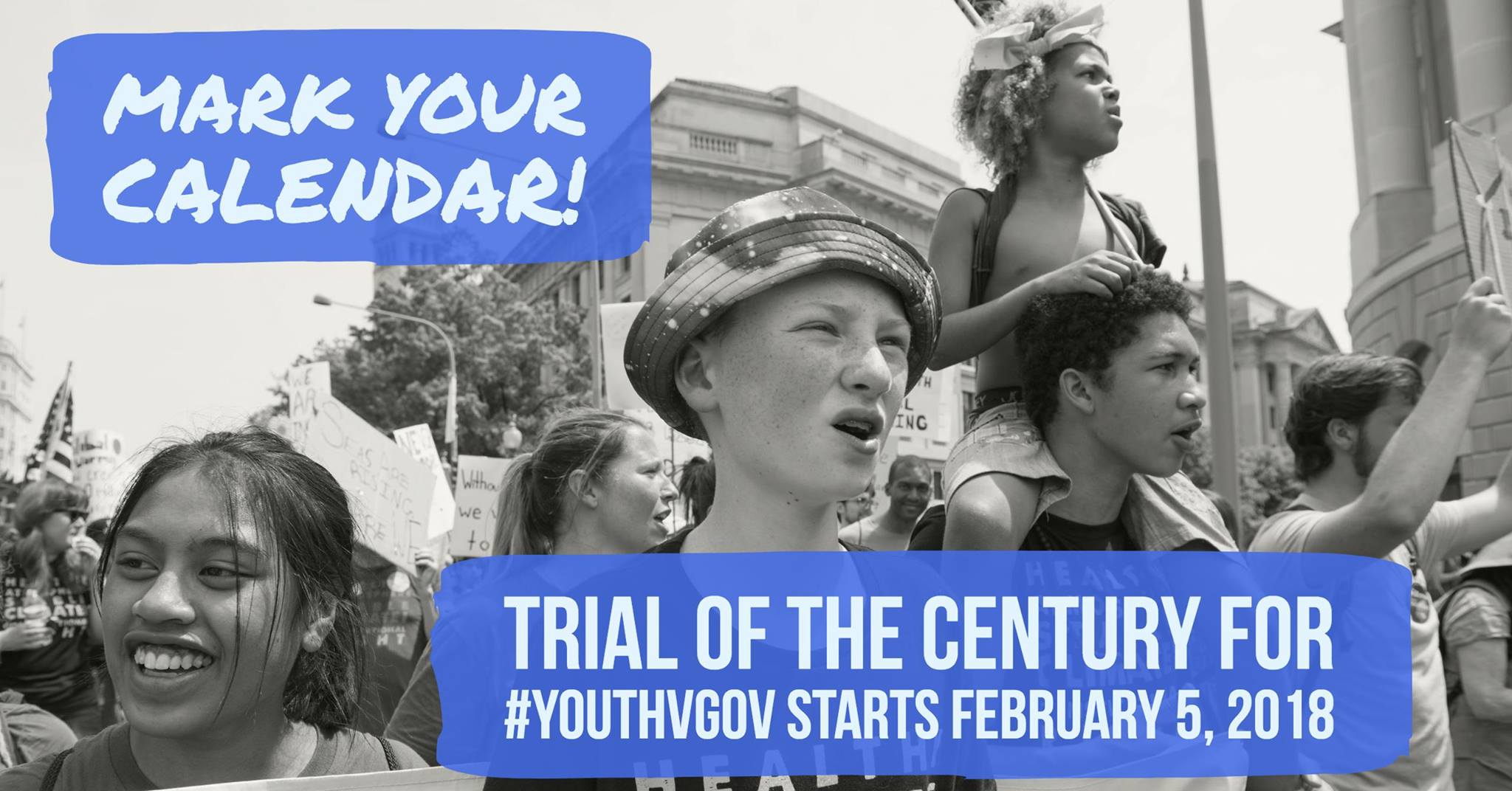 ---

We partner with the King County Employee Giving Program.
If you are a King County employee, please talk to your supervisor or payroll department and give them our four digit number 9841.
They will set up a payroll deduction for a donation amount of your choice.  It's that easy!
_________________________________________________________________
If you're a State or Government Employee, support us via the Combined Fund Drive.

NATURE STEWARDS    Charity Code: 1482282
Category: Animals & The Environment
Administrative Cost: 0%
More Info »
We are Advocates for a Healthy Environment. It's Important. It's Possible. It's Essential. "We Inspire Environmental Stewardship" We Connect Kids to Nature through educational programs and the arts, empowering them to find their voices to steward the earth and change the world. We're advocates for healthy habitats for both people and wildlife.
Our vision is to see the world living in harmony with nature. Nature Stewards is the program name for the Weed Warriors Charity.

We're Excited to Share our New Banner with You. Look for this at Outdoor Community Events.
---